Mandy's Internship in Perth
Mandy T





December 1, 2015 - This is already my third week here and I just wanted to let you know that I really like it here. This past Saturday I moved into a room in a brand new house, which is really nice. I live there with the owner of the house and one other girl. Also the place where I stayed during my first two weeks was amazing. It was an Airbnb accommodation. Friday I went to a birthday party from a colleague. She was interning here as well. Unfortunately she leaves soon :(
After my internship here I definitely want to stay in Australia until my WHV expires. I hope I will find a job in Melbourne or Sydney. A trip to Bali is also planned :)
My first two weeks working were actually really challenging. It is just different to have to talk on the phone even though I always felt confident speaking English. I guess it is just the accent and the fear of doing something wrong. But it gets better and it is a good feeling to be able to help at the office.
Sunday I visited Rottnest Island. It is just amazing. I will go back for sure. In my opinion it is the perfect weekend getaway.
Marketing and Sales

You always wanted to combine Marketing, Sales and Tourism? This position at the tourism-focused PR-Team in Sydney will give you the ultimate experience. Your responsibilities: Assist with the…

Weitere Details

Finance

Are you interested in Finance and looking for a short or long-term internship where you can apply knowledge in real-world situations? This might be what you have been looking for. To improve your organizational…

Weitere Details

Multimedia Design

We have an open position in the Multimedia Design department! The company is in the event technology sector and is interested in a detail-oriented intern. You will have a variety of tasks and responsibilities…

Weitere Details
Rückrufanfrage
Hinterlasse deine Nummer und wir werden dich so bald wie möglich telefonisch erreichen.
Doch lieber USA?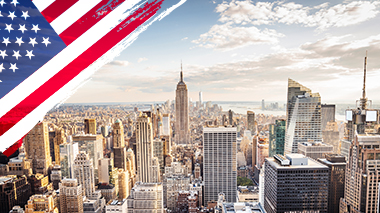 Zu Stage-USA