Welcome Dora!
3 april 2019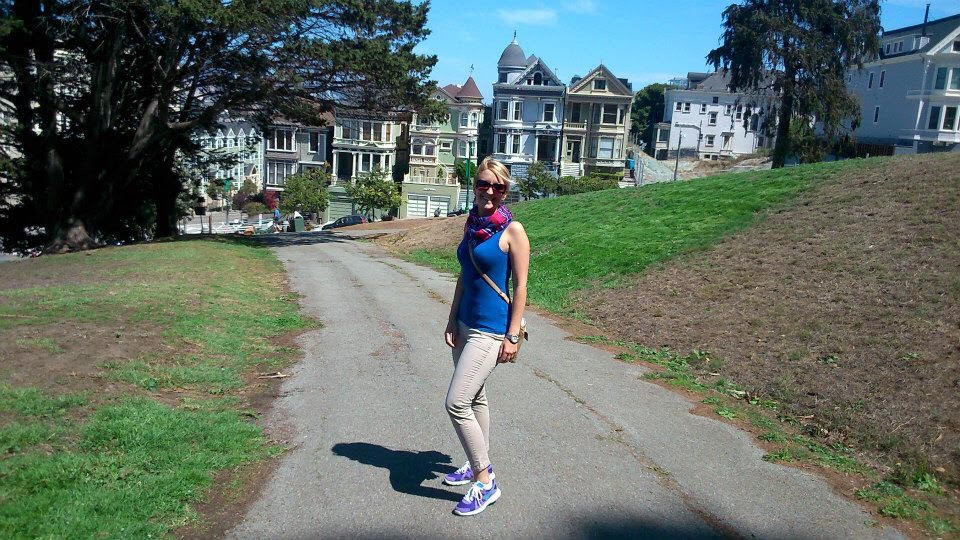 We are happy to welcome Dora Zavoianu to our team as Program Coordinator!
So, tell us, who is Dora?
My name is Dora and I am 28 years old. I was born and raised in Hungary. I graduated as an English major and completed my master's in Security and Defense Policy. I have been teaching English for nine years and it has always been a passion of mine. I found the work invested in reaching the language learners' full potential very rewarding. I also enjoy traveling because I love meeting new people and getting familiar with different cultures, traditions. This drive for being in a multicultural environment is the reason I moved to the Netherlands. Besides traveling and teaching, I love running and doing Bikram yoga. I find both activities relaxing and challenging at the same time.
What have you seen of the world so far and which country is on top of your bucket list?
During my university studies, I worked in a summer camp in the USA after which I traveled around the States a lot. My favorite city is San Francisco because I believe it has a special atmosphere with all those crooked streets, the pier and my all time favorite the Golden Gate Bridge. I have been able to go to Russia, Croatia, and Italy all of which I enjoyed very much because of the varied cultural experience I encountered. I am traveling to Morocco this May and would love to go to Vietnam in the near future.
What has been your most remarkable experience abroad?
I have had many remarkable experiences abroad but what I find most valuable is the cultural awareness I raised by spending three summers in the USA. I really loved learning about how people from different cultures interpret various situations, how their worldview, general attitude to work, and people differ. I believe going abroad really is about getting to understand yourself and your own cultural embeddedness better, and I highly recommend to everyone to start this journey.
Marketing and Sales

You always wanted to combine Marketing, Sales and Tourism? This position at the tourism-focused PR-Team in Sydney will give you the ultimate experience. Your responsibilities: Assist with the…

Weitere Details

Finance

Are you interested in Finance and looking for a short or long-term internship where you can apply knowledge in real-world situations? This might be what you have been looking for. To improve your organizational…

Weitere Details

Multimedia Design

We have an open position in the Multimedia Design department! The company is in the event technology sector and is interested in a detail-oriented intern. You will have a variety of tasks and responsibilities…

Weitere Details
23-08-2019

Pre-Departure Event Summer 2019

Last month, Stage-Global invited participants of our programs residing in The Netherlands to a Pre-Departure…

25-06-2019

Welcome Rick!

We are happy to introduce to you our new Program Support colleague Rick Gitzels!
Rückrufanfrage
Hinterlasse deine Nummer und wir werden dich so bald wie möglich telefonisch erreichen.
Doch lieber USA?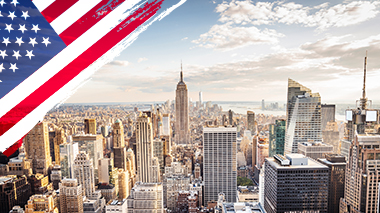 Zu Stage-USA