10 reasons to conduct your internship in Australia
8 augustus 2018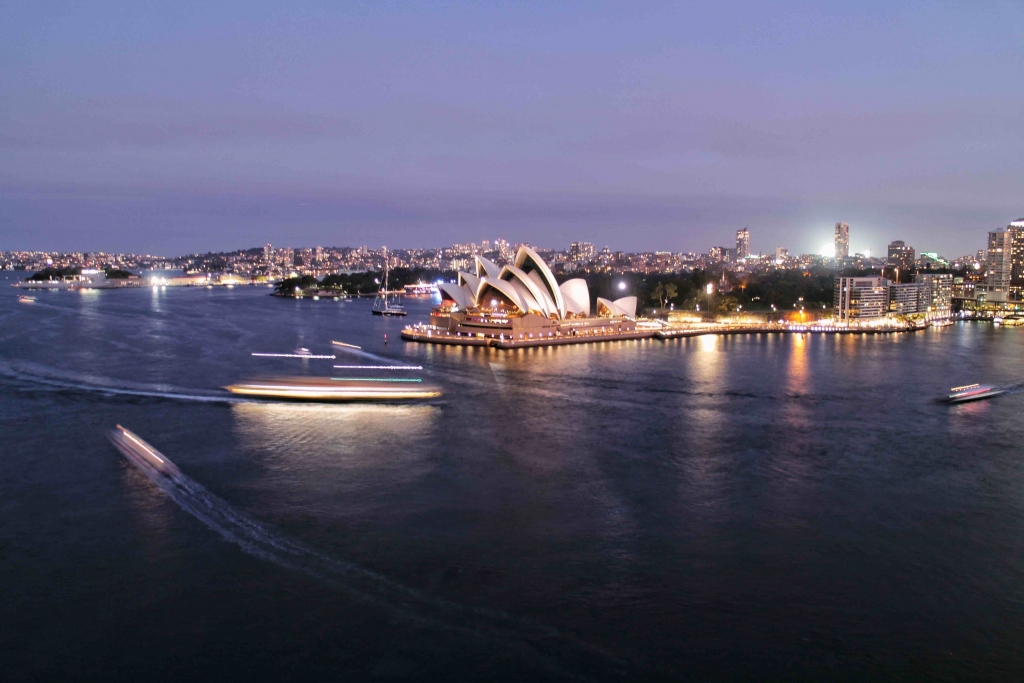 Australias variety is impressive and you will always have things to discover. Read the 10 reasons why you should conduct your internship in Australia.
• Australia is ranked second on the Human Development Index which takes a long and healthy life, knowledge and a decent standard of living into account.
• Australia has over 10,000 beaches. If you decide to visit a new beach every day, it will take more than 27 years of your lifetime.
• Aboriginal culture is believed to be the oldest culture on Earth, as stated by the international journal of science.
• Western Australia is home to what is believed to be the oldest evidence of life on Earth - the Stromatolites, according to UNSW scientists from Sydney.
• A study by the CSIRO found that Tasmania has the cleanest air in the world.
• Melbourne has been ranked the world's most livable city for the past 7 years by the Global Livability Report.
• Stargazing: Australia is one of the most favored countries to go stargazing in due to high levels of darkness in the Outback, according to BBC.
• Australia has a vibrant multicultural community of people from close to 200 countries (with over 200 different languages and dialects spoken). In general, over one-third of Australians were either born overseas or have a parent who was born overseas. Each year they celebrate their diversity on Harmony Day (21 March).
• Due to the low population density, most people live around the coasts - however, the mainland has plenty of nature to discover!
• There are 48 different species of kangaroos that you can spot in Australia!