Meet Herrald in Sydney!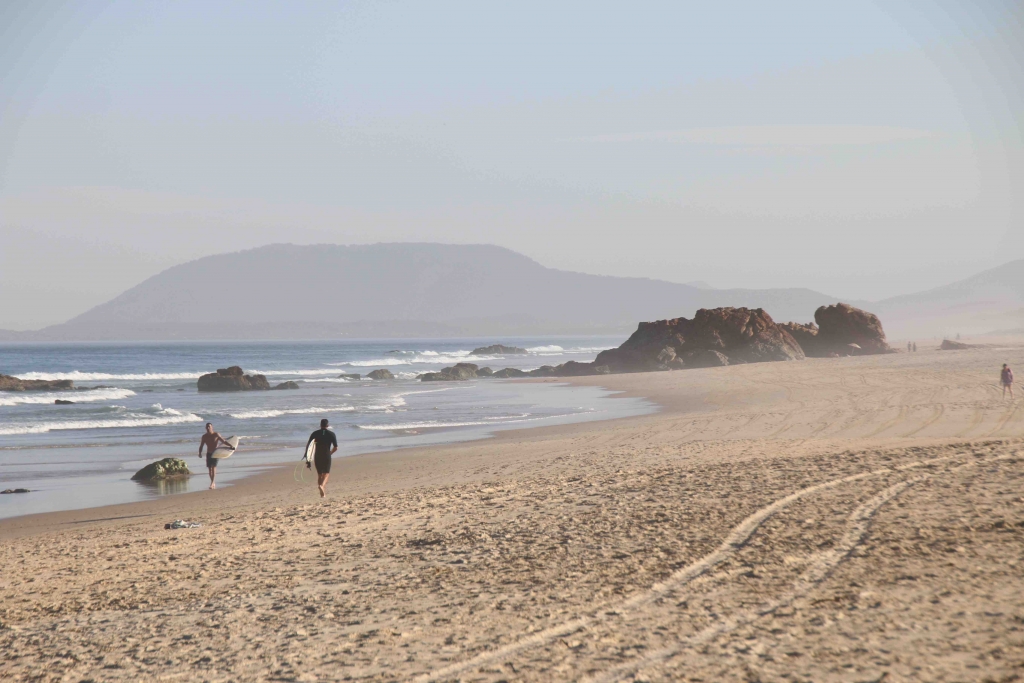 Herrald is 23 years old, from the Netherlands and was studying Business Development and Entrepreneurship until he decided to go abroad. And so he did. Flash forward to half a year later; he has been an intern in Sydney for almost 4 months now. We asked Herrald some questions about his internship.
Can you describe a typical day at your internship?
I live 5 minutes from my internship so on a typical day, I walk to the office. First thing I do is drink a cup of coffee, that is very important to start my day. After this, I start my daily tasks: I check if there is any mail for me, I check bills, keep an eye on my email, and call people about payments. Although the company also has departments in Singapore and China we are the main office so we need to do things for them too. I have an hour lunch break. Other tasks I perform during my day are picking up the phone and helping out the event team with for example loading the van etc.
How do you feel about the working environment? Are there cultural differences?
What I like about Australia is that it is laid back. I work from 9 till 5 with an hour lunch break. The difference with the Netherlands is that they care more about time, money, and achievements. In Australia there is less pressure; they do not ask all the time if you have finished your tasks yet. I was happy I already met up with some other interns before I started working. The weekend before I had drinks with some of them. My other co-workers I usually only see during working hours, but we get to do many events! We get to eat lunch or go out for dinner with the company paying for it often. On Fridays we even go to the bar sometimes with everyone and the first rounds of drinks the boss pays!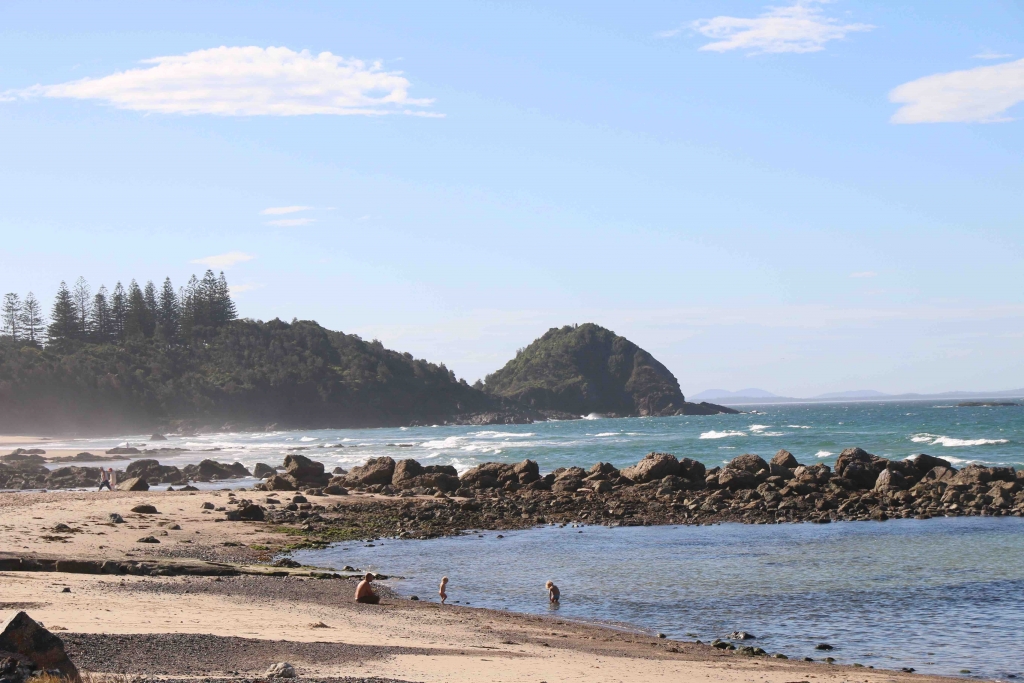 What is your housing situation and how did you find housing?
A 5 minute walk every morning and I am at my internship! Some people take public transportation, all the trains ride every 8 minutes or so and a public transit card you can easily buy. Other people even bike, but during rush hour I would definitely not recommend doing that! The housing in Sydney is as most big cities, expensive. When I arrived I first stayed in an Airbnb for 10 days so I could look around and see apartments myself. Right now, I have my own room, and I share the living area, kitchen and bathroom with 2 housemates. In a week I am going to move to a bigger room and I will have 3 housemates.
Have you made any trips? (or have you planned some)
Recently I traveled a long weekend to Byron Bay! All four of us trainees at the company rented a car to go there. During our drive we stopped at several places, just whatever looked interesting we stopped. We visited Nature parks, and drove the touristic routes. When we arrived in Byron Bay we stayed at a hostel and rented surfboards.
How do you feel about your experience so far?
Actually, way better than I expected! After 3 or 4 weeks I already felt like I had been here for months.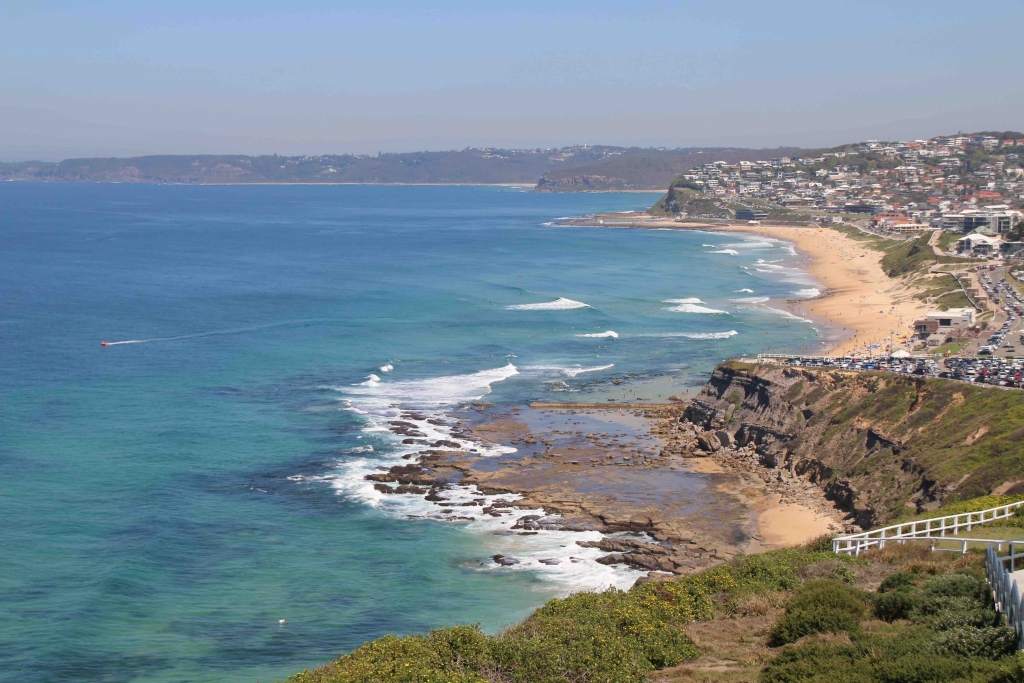 What would you want to say to potential candidates for programs like this?
Make sure you have enough savings on your bank account! You can easily arrange an Australian bank account when you are still in your home country. Once you have arrived in Australia you only have to pick up the card. My advice for housing would be to first stay in a hostel or Airbnb and take time to look for an apartment. You have websites where people advertise housing, definitely check those out, but always visit the apartment first since often the pictures don't resemble the apartment in real life!
What are your future plans?
I am planning on traveling way more!